5 Favorite Things On Friday: Christmas Gifts
---
Hi there!
I hope you had an amazing Christmas surrounded with love! I also hope you got all you wanted! 😉 I'm feeling extra spoiled for sure! So for 5 Favorite Things on Friday this week I thought I would share some of my favorite Christmas gifts!
1. American Eagle Overalls
My mom got me these Tomgirl Overalls because she knew I had been wanting them FOREVER! And guess what they're amazing! So comfy and adorable! I'll basically be living in them from now on!
2. Back Pack Purse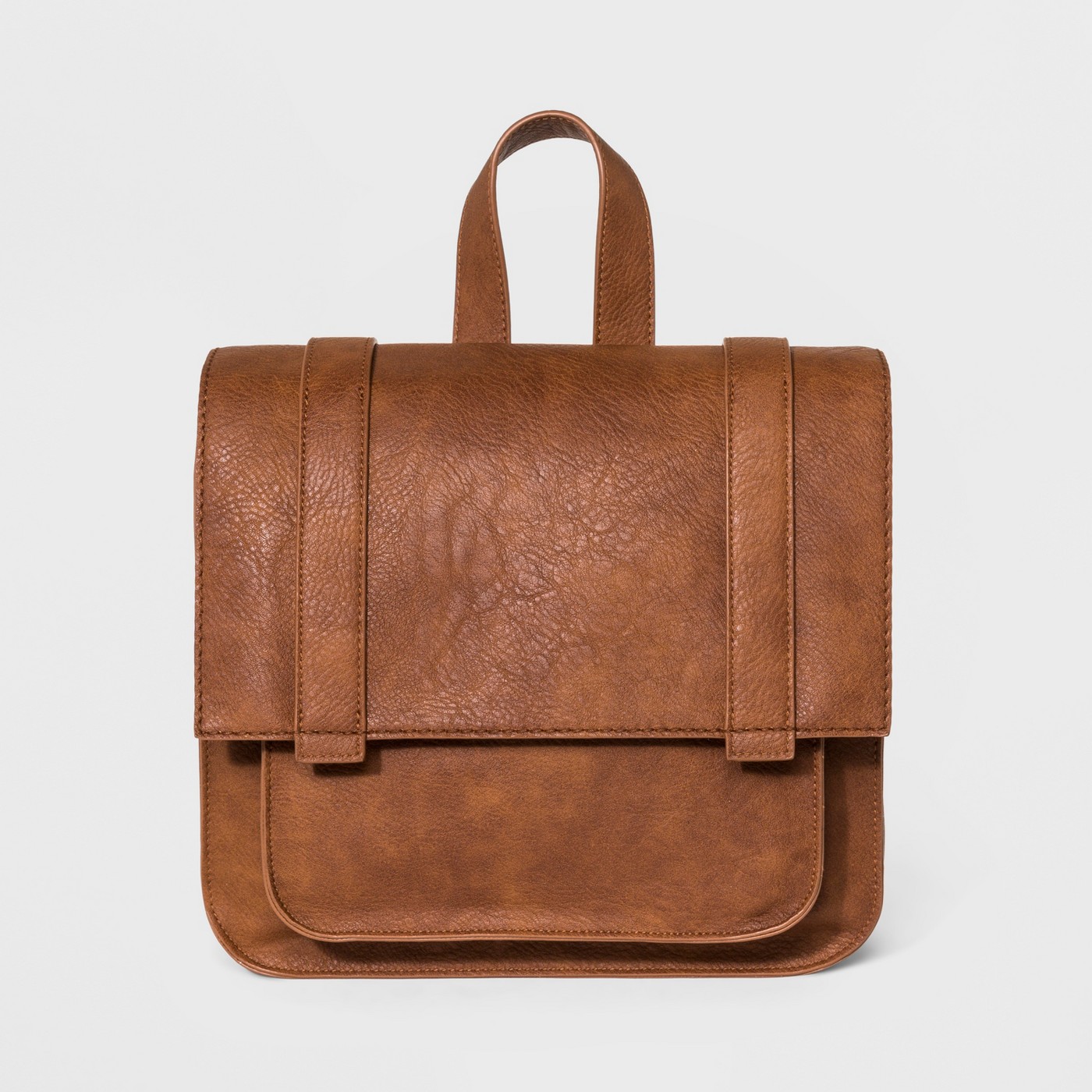 Y'all I'm obsessed with this sweet backpack purse! I love that it has the feel of a vintage messenger bag! Also even though it's not real leather it doesn't look or feel cheap and you can't beat the price!
3. Long Coat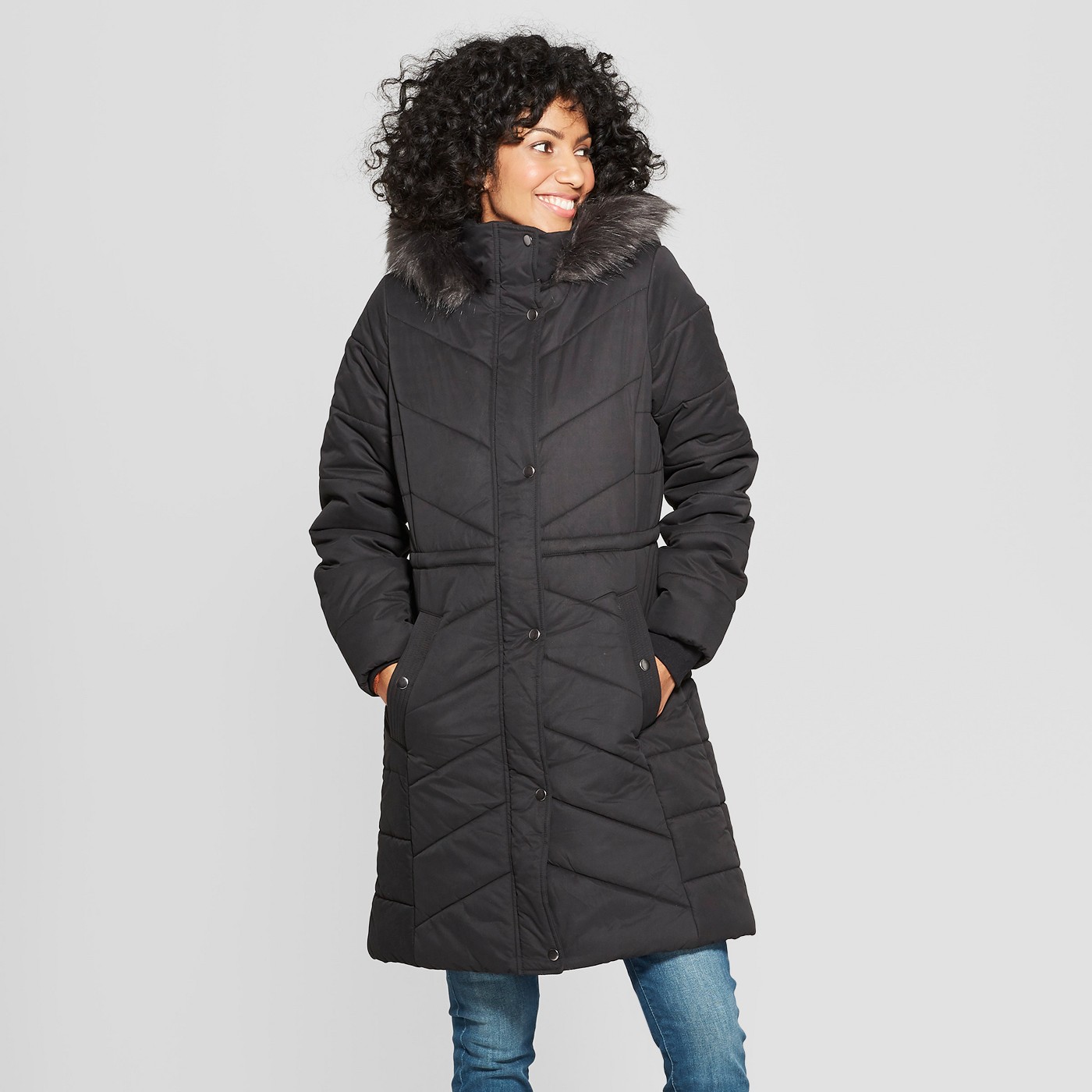 So I needed a new warm coat pretty badly! It's just one of those things I was putting off ha! Anyway this one is perfect! It's very warm and I love that it's extra long!
4. Jojo's New Book!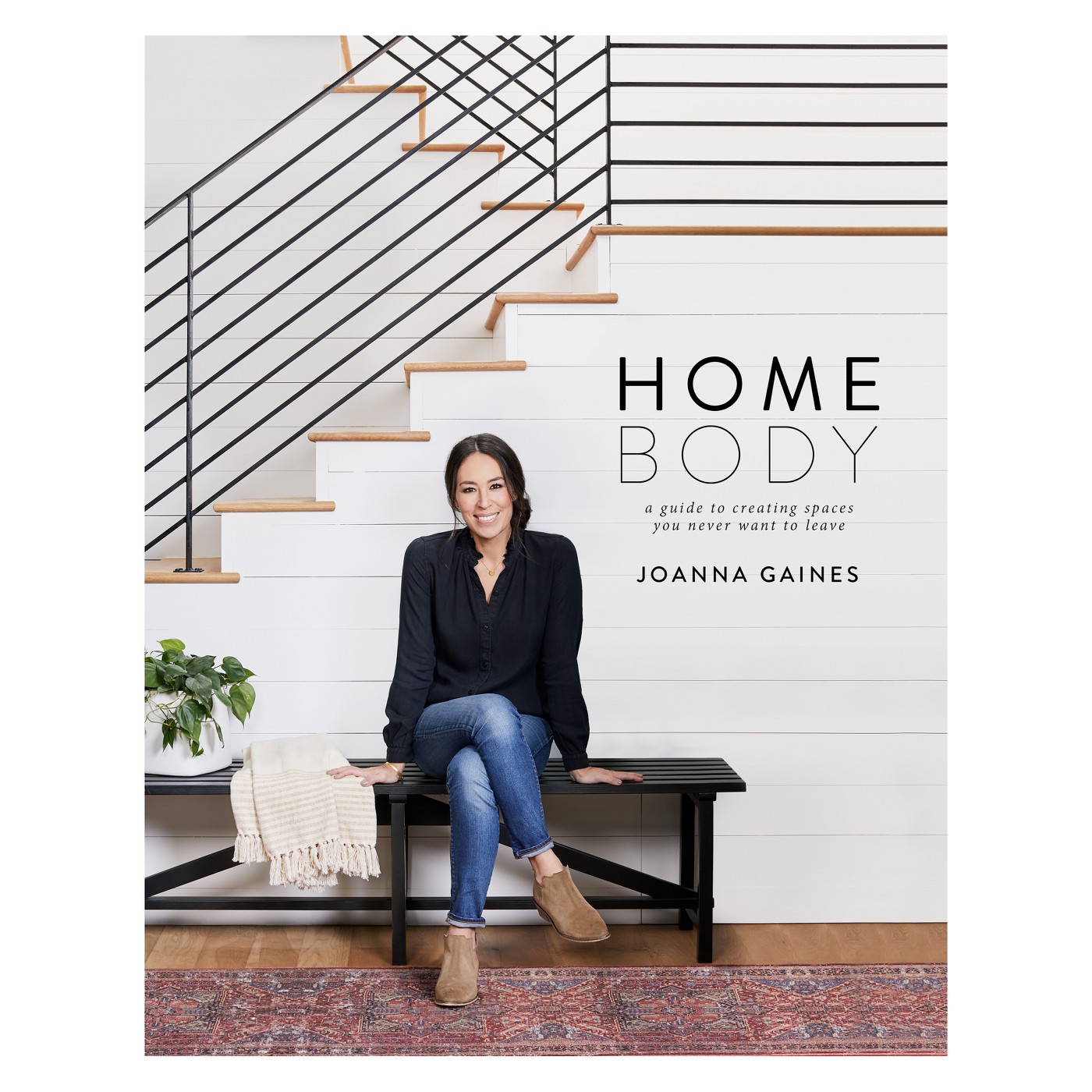 I can't even hide how excited I was to get this book! I also don't know how I hadn't gotten it yet! Oh well! It made Christmas a hole lot sweeter that's for sure!
5. My Great Grandmother's Ring
This wasn't technically a Christmas gift but it was a gift I received on Christmas. It's also not something I can link for ya 😉 but it's too special not to share. My aunt brought my sister and I some of my grandma and great grandma's jewelry. And she had picked out two of the rings specifically for each of us. Mine holds one of my favorite stones an aquamarine. It belonged to my great grandma and I will treasure it forever!
5 Favorite Things On Friday: Christmas Gifts
Those were 5 of my favorite Christmas gifts for 5 favorite things on Friday! I hope you received something this year you love, something you needed, and maybe even something that you'll cherish for years to come!
Speaking of years to come, can ya believe it's almost 2019?! I can't wait to share my word for the new year with you soon!