Welcome Home Sunday
---
Hello friend!
I'm so exited to be a part of Welcome Home Sunday this week! My dear friend Kelly from The Tattered Pew rounds up several blogging buddies each Sunday to share what we've been up to lately! So fun, right? Plus it's basically a one stop shop for all kinds of inspiration!
Welcome Home Sunday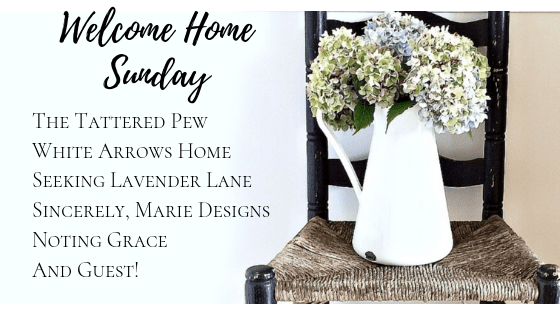 We Bought a Farm!
As you may or may not know we've been busy at the farm! Yep we bought a hobby farm complete with an 1800s farmhouse and big ol red barn! But we've also been thrown quite a few curve balls in life lately, which has prevented much progress out there. However, we're still making some and hopefully things will be settling down soon!
So starting next week I'll do a weekly farmhouse update article for ya so you know what we've been up to that week and what's coming next!
For now you can check out the Farmhouse Before Tour below, and be sure and take a peek at the Farm Property Before Tour while you're here so you're in it with us from day one!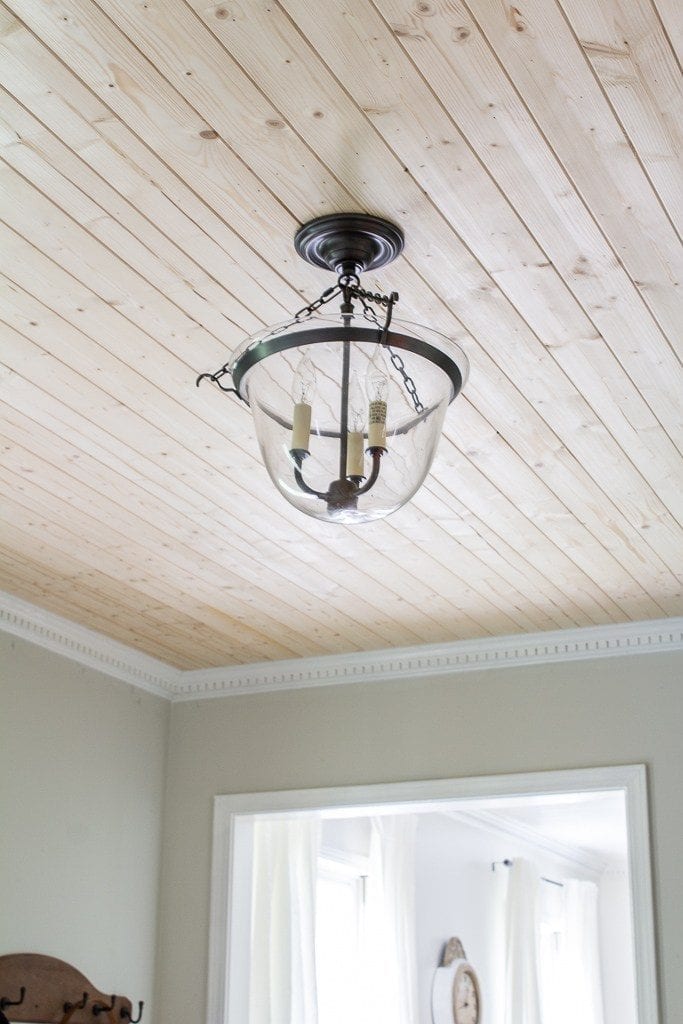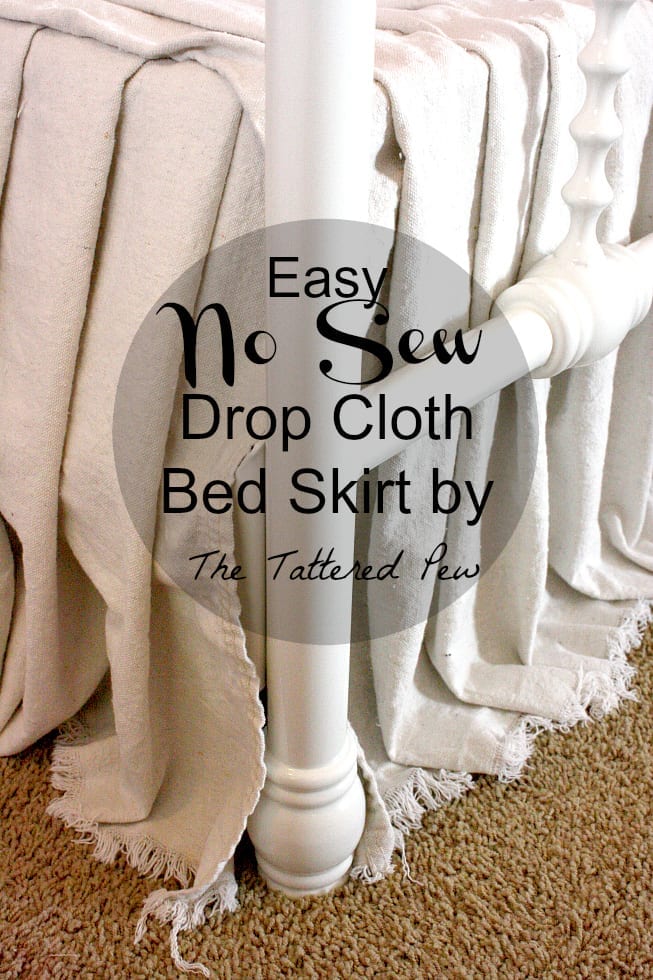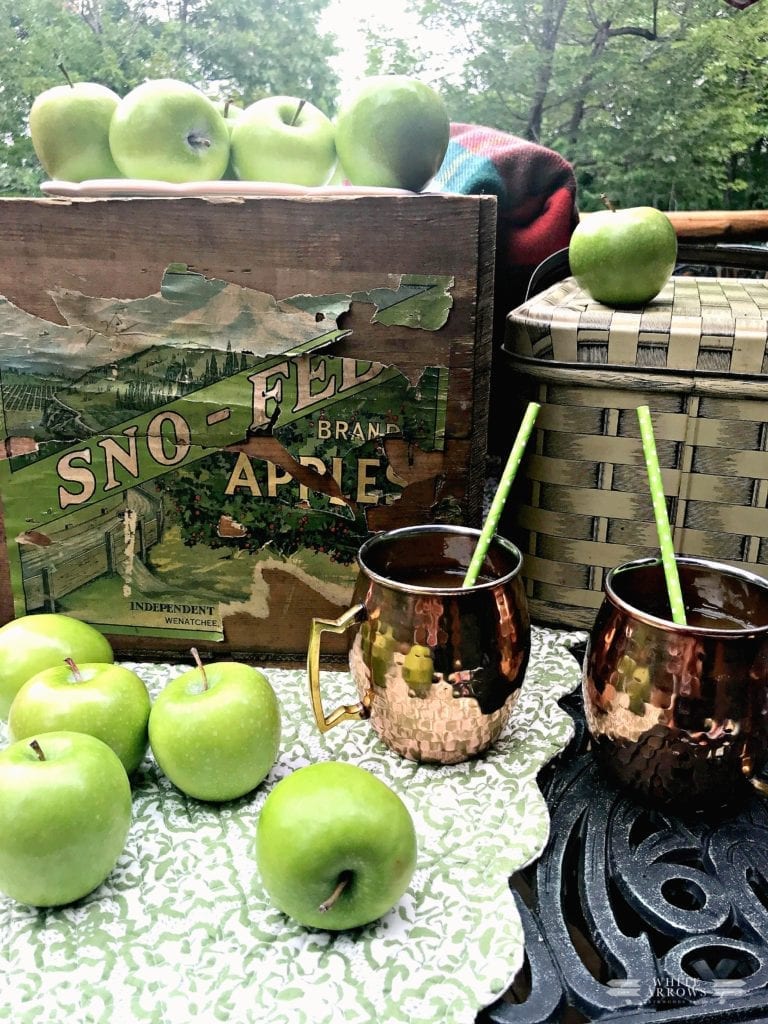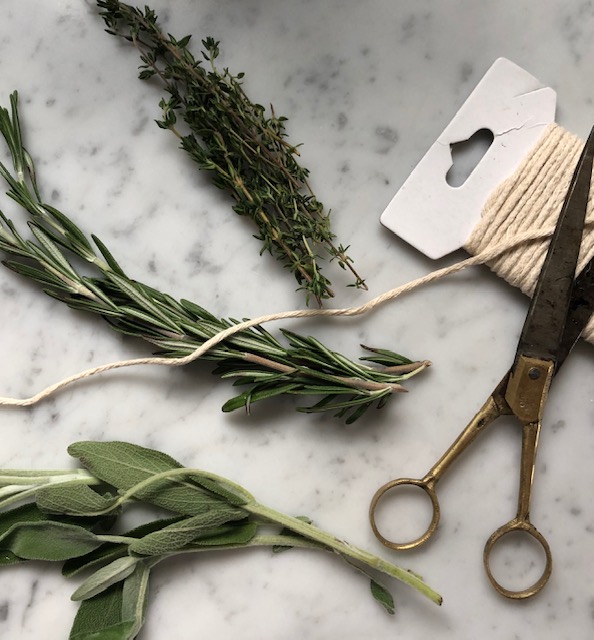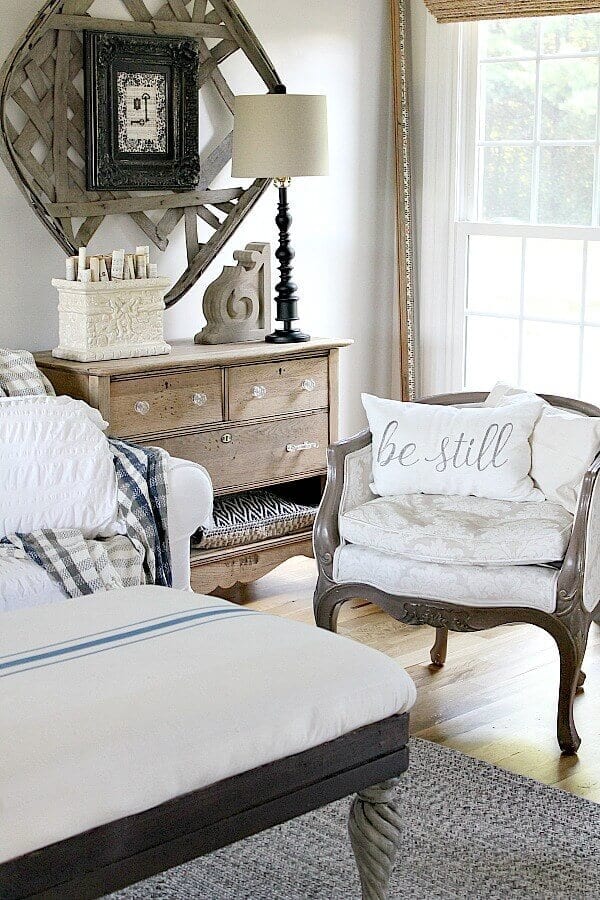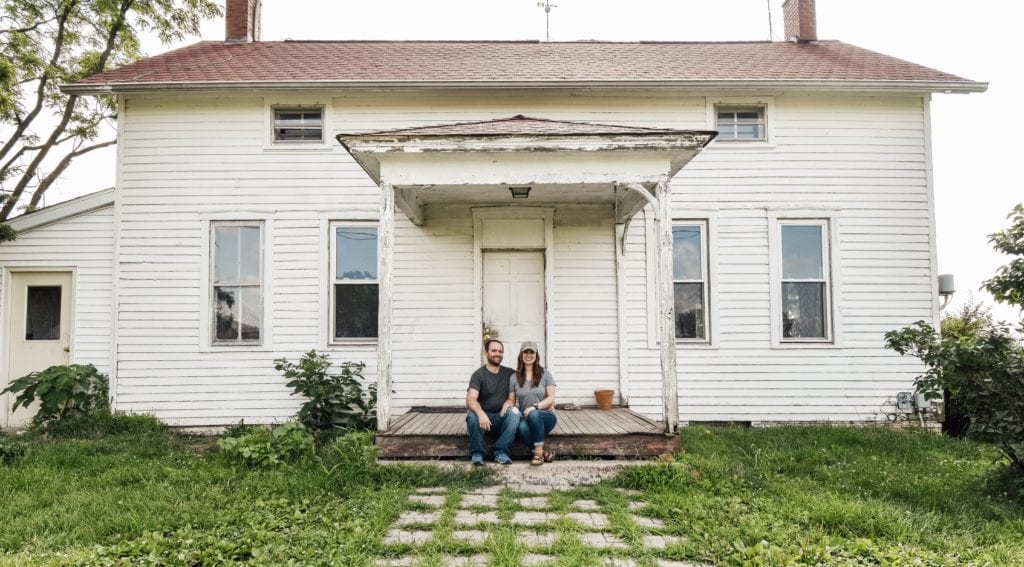 I hope you enjoyed reading all these awesome ladies decor and diy tips and tricks! Have a wonderful day!